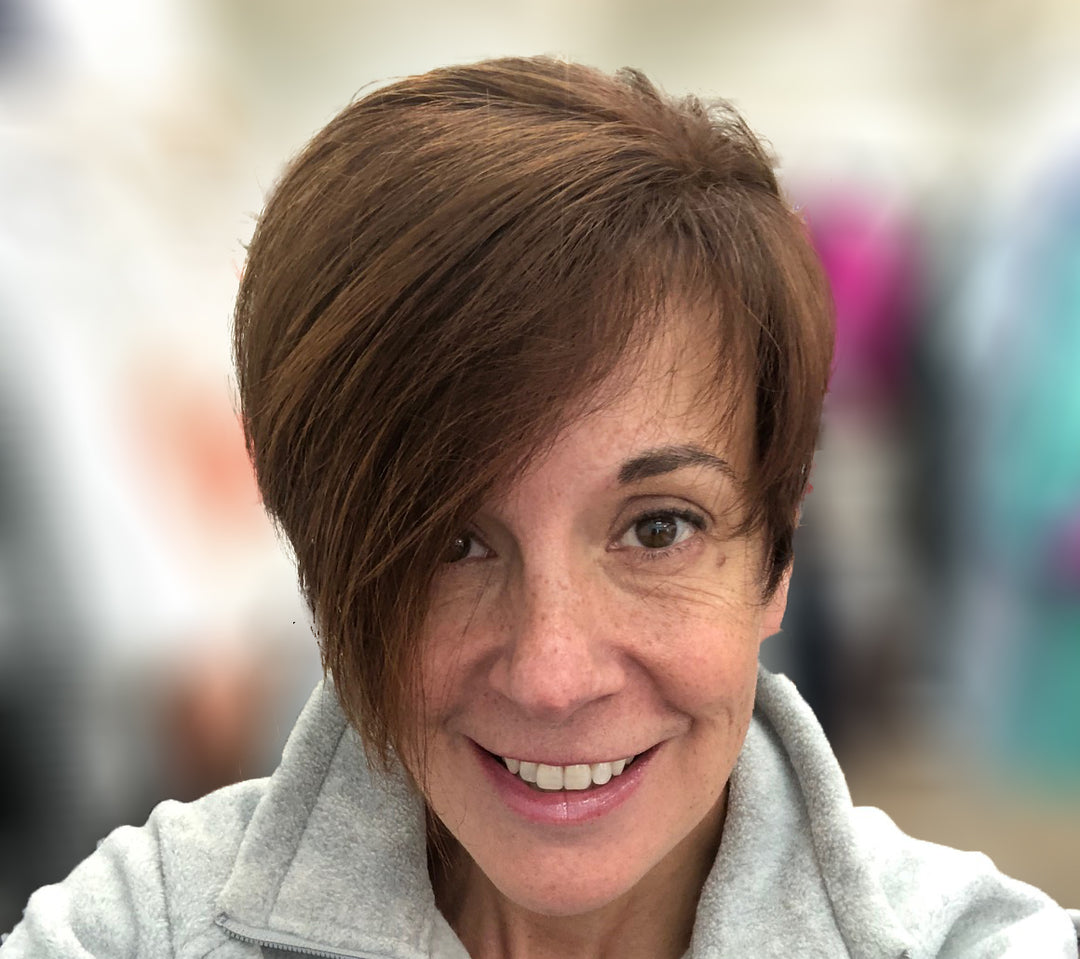 MEET THE OWNER
Jill Lehman
After years of dreaming about owning her own boutique, it has finally come to fruition. Jill Lehman is a fashion executive and entrepreneur with over 25 years of experience working for major brands such as Ralph Lauren, Calvin Klein, Tommy Hilfiger, Nautica, NYDJ and Liz Claiborne, just to name a few. Throughout her tenure, Ms. Lehman has received such awards as "Planner of the Year" and "The President's Award". Ms. Lehman intends to leverage her successful career and numerous industry contacts to strike out and create her own unique clothing boutique. Ms. Lehman holds a BS in Business Administration from The University of Delaware Learner School of Business.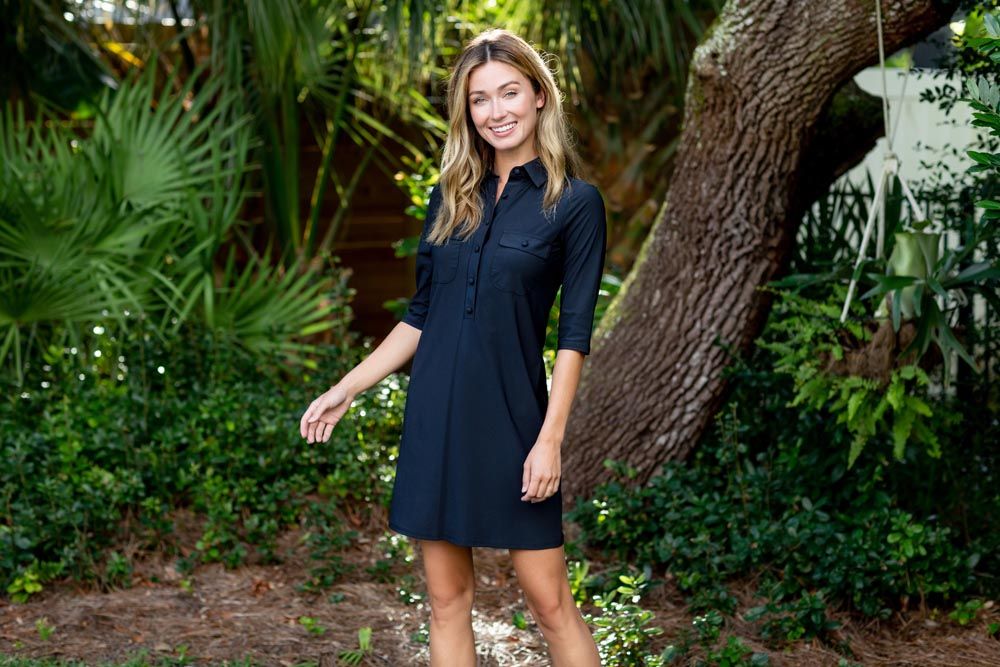 The go-to place for sophisticated, trendy clothing made for today's woman.
About Us
Shorely Chic Boutique is the go-to place for sophisticated, trendy clothing made for today's woman. As a women's clothing boutique, we want to provide the best possible options for our customers. Quality and fit are always at the top of our list, and we are constantly updating our collection to include the most fashionable clothes that are as comfortable as they are well-made. With an exciting selection of tops, bottoms, dresses, jewelry, accessories and more, we can provide everything you need to build outfits that let your brilliant personality and sense of style shine through.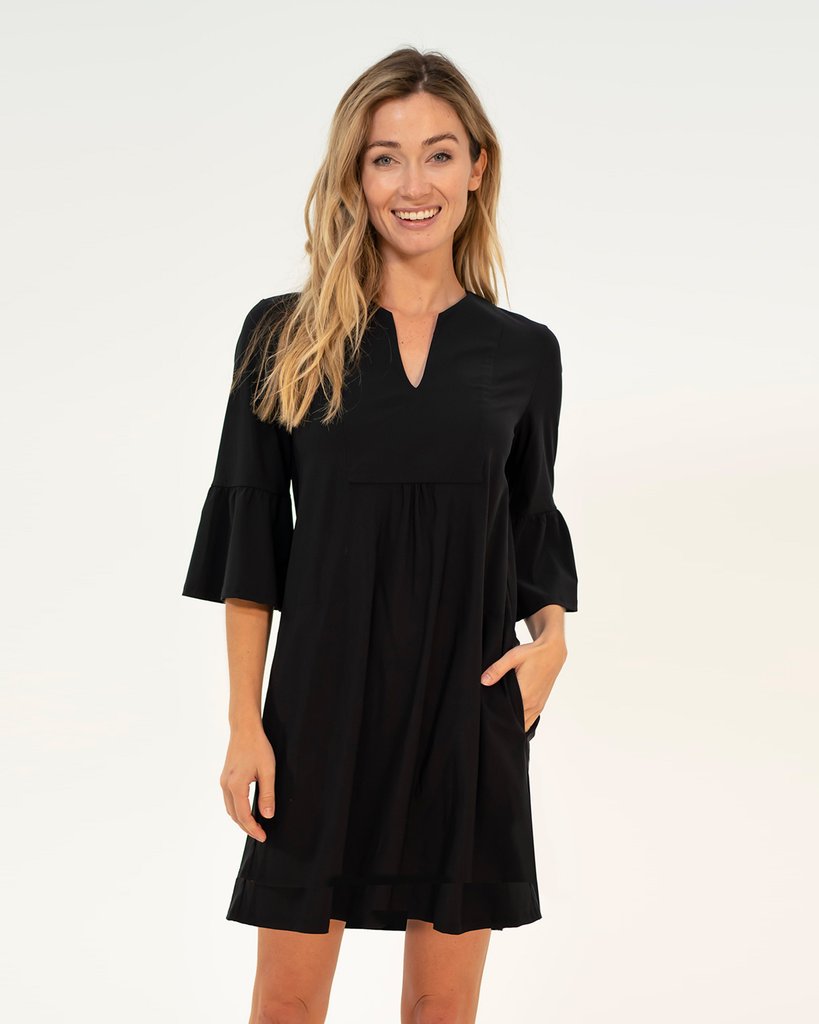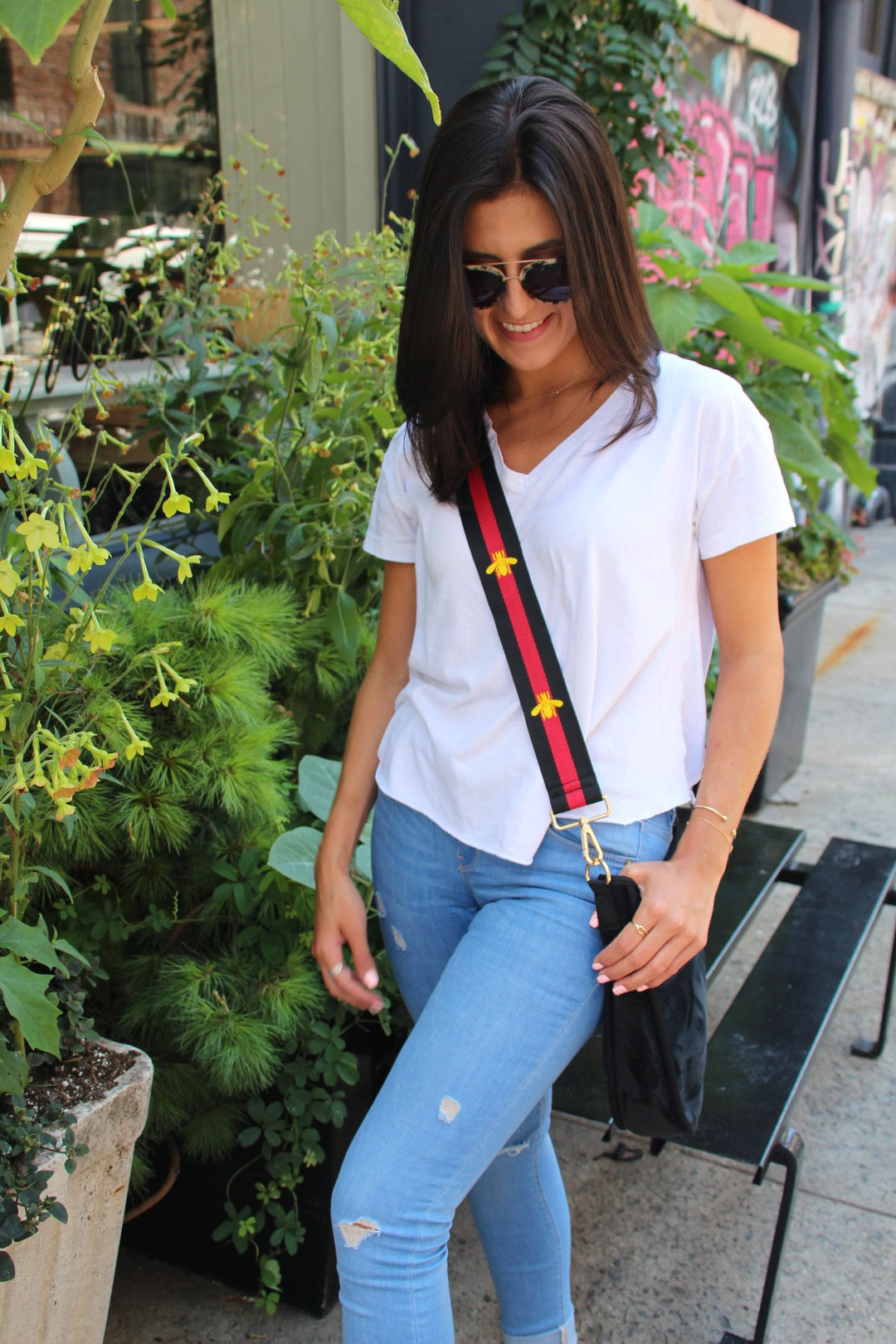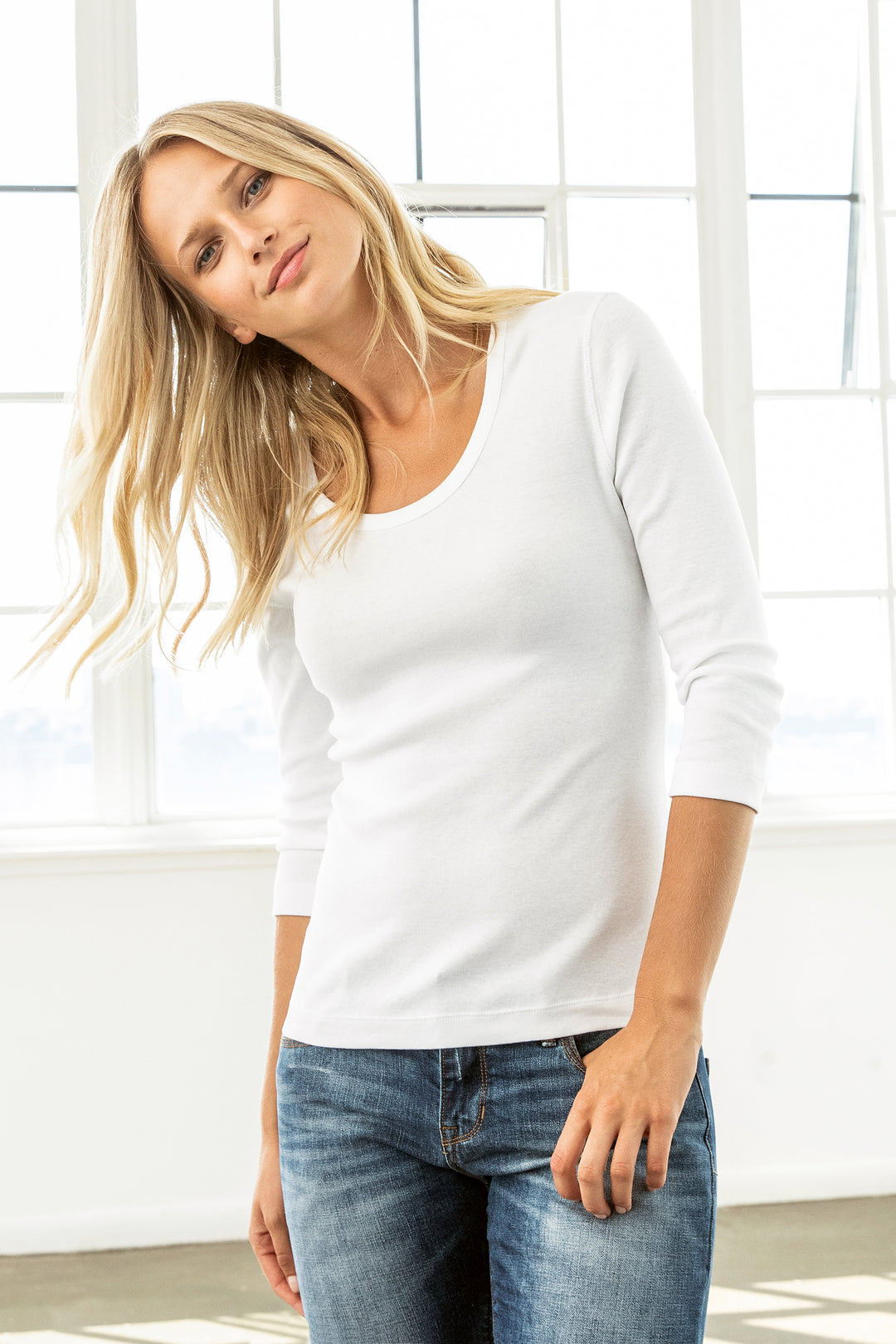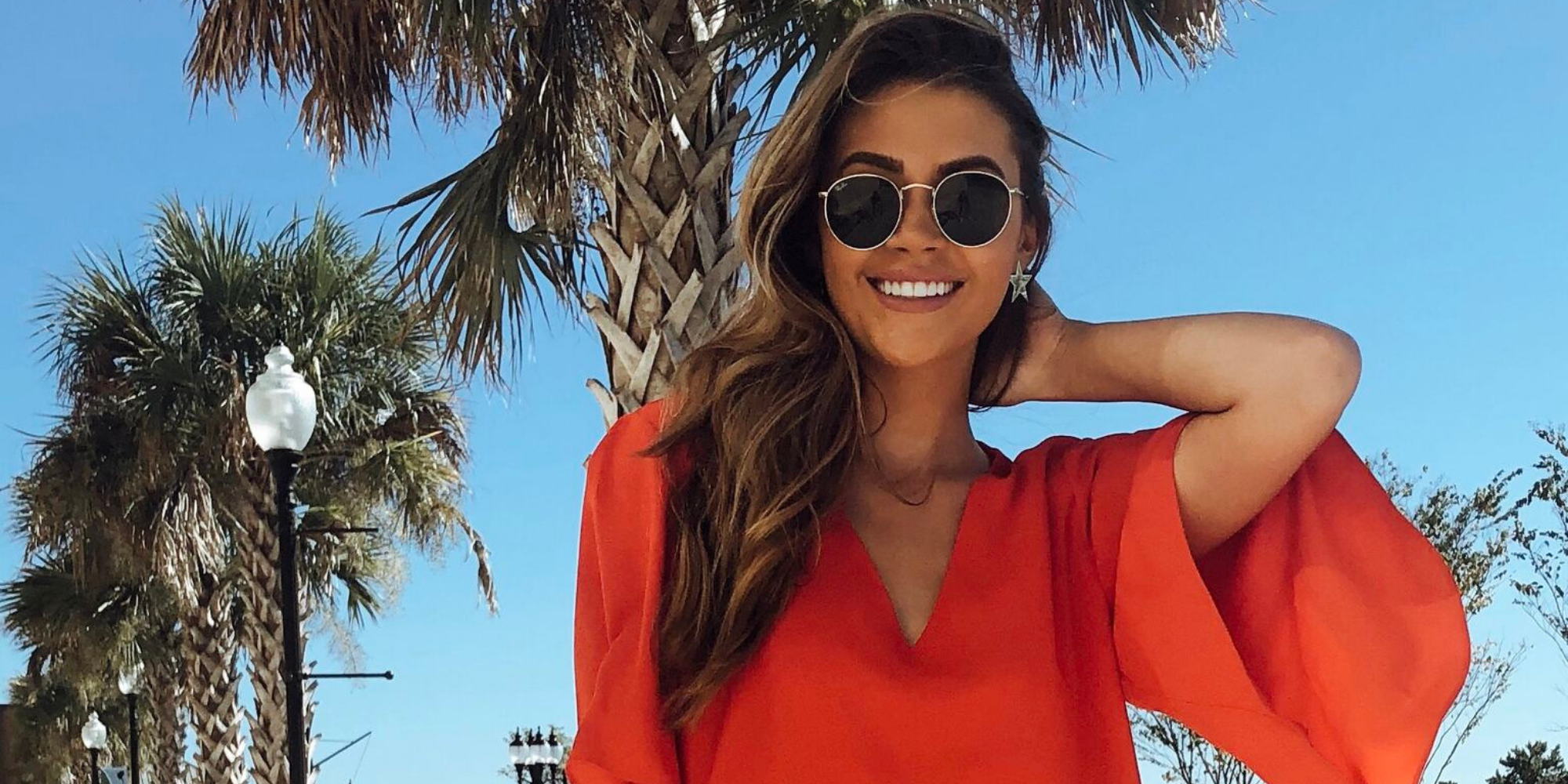 Our Mission
Shorely Chic Boutique's core business strategy is to combine exceptional and knowledgeable customer service with quality stylish merchandise. And in turn, provide an enjoyable shopping experience for the customers. Our mission is to offer today's woman a wide selection of fashionable, figure-flattering clothing.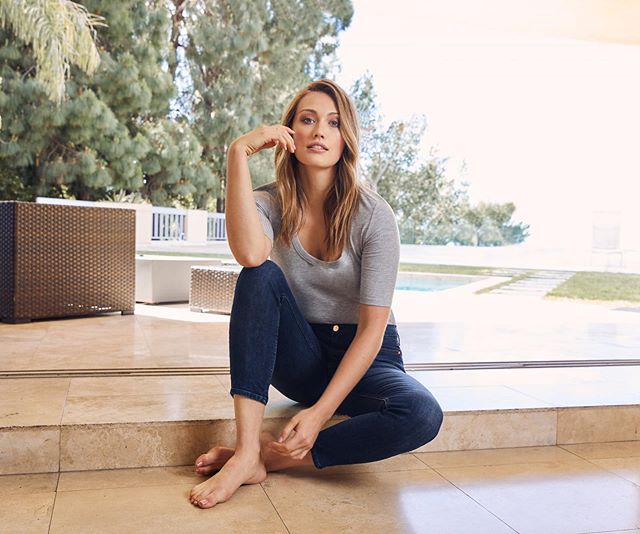 Questions or comments?
We'd Love to Hear from You!
We are always happy to hear from you! Please fill out the contact form below and we will do our best to respond to you within 24 hours. If it's urgent, please call or email directly during business hours.